Harmony Lodge No.9 F.&A.M.  meets monthly at the Doric Masonic Center located at 1237 Reservoir Avenue, Cranston, RI 02920. If you wish to visit, we ask that you inform the Secretary of your intention to visit, so that we may make the appropriate accommodations for you. It is our goal to have our brothers feel welcome in the lodge.
We ask that all visitors join with us in honouring our customs of decorum and dress.
Decorum: It is our belief that a lodge should be a place for quiet contemplation. Therefore, we strictly prohibit side conversations, mobile devices, or anything that might detract from a positive lodge experience. A fine of $20 for any mobile phone interruption during an open lodge.
Dress: As our meetings are formal, we ask that you wear a jacket & tie.  Harmony has aprons available for all brethren. We do suggest you bring your appetite, as we enjoy a meal before our meeting priced around $10. Finally, Please be sure to bring your dues card or other supporting documentation to verify your membership.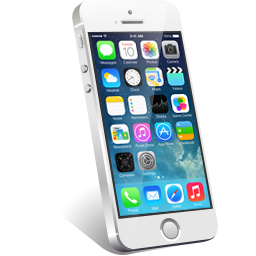 $20 fine for any 

mobile phone interruption during an open lodge.
Harmony is excited to announce the ability to pay our Annual Dues online! It;s fast, simple & secure.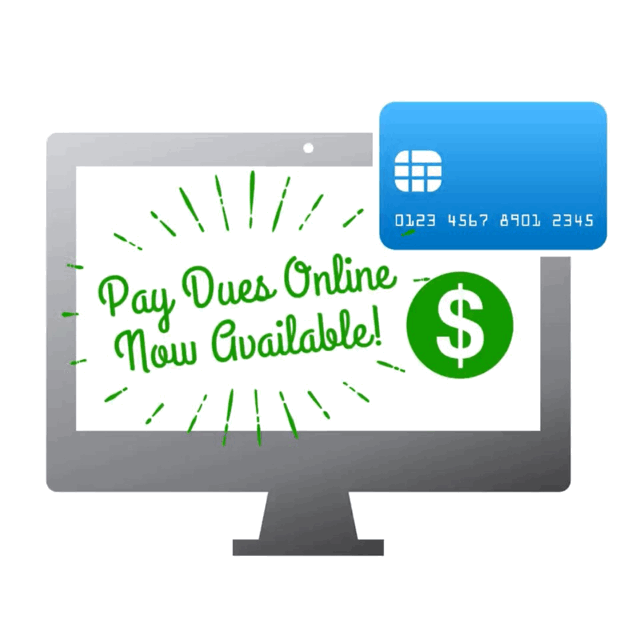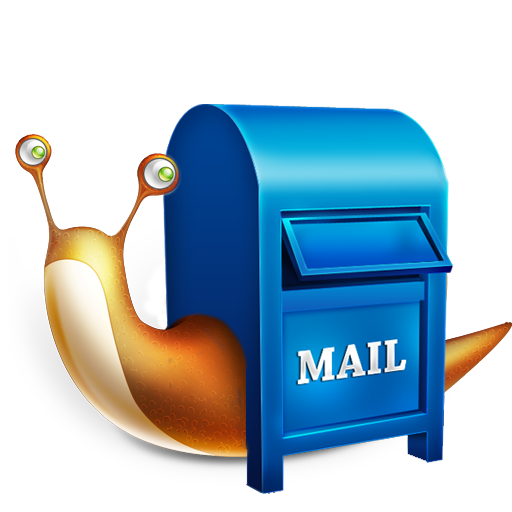 Or by Mail
Harmony Lodge No.9 F.&A.M.
C/O Jeffrey A. Levasseur
Treasurer
57 Lyall Avenue
Warwick, RI 02889