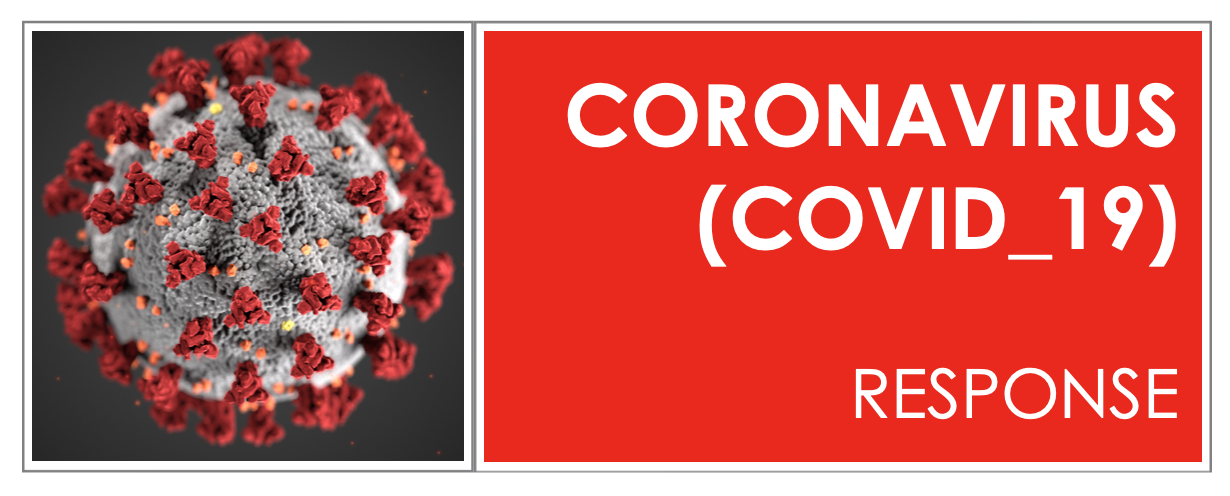 To the Brethren & families of Harmony, I wanted to address the current situation with (COVID-19) Coronavirus. Harmony Lodge #9 is following all guidance from the Governor and Rhode Island Department of Health concerning the ongoing outbreak of (COVID-19) Coronavirus to make Harmony and its members as safe as possible. At this time the Grand Master has made the decision that all Masonic temples be closed and in-person meetings of subordinate Lodges and concordant bodies in this jurisdiction be suspended until the end of April.
All events being cancelled or postponed:
Fellowcraft Degree – Postponed

Harmony's Annual Easter Egg Hunt – CANCELLED

Harmony's Regular Communication for April – Virtual open & close via Zoom app. (Top 3 Officers & Secretary)

Rainbow April Fools Dinner – Postponed

Daylight Visitation – Postponed

April Officers Meeting & Doric Board Meeting – this will be a virtual meeting via Zoom app. More details to come.

Fellowcraft Club – CANCELLED

Central District Charity Event – Food Truck Nite! – CANCELLED

Grand Master's Testimonial Dinner – CANCELLED

Ladies Luncheon – CANCELLED
I'm currently working with our Officers to put plans in place for meeting virtually with use of Zoom app. We will also be calling & checking in on our Sick & Infirm Brothers, Widows and aging Harmony family. Our Officers will be asking if any are need of grocery essentials. If so, we'll brave the stores for a grocery run and will be dropping the groceries off at their doorstep to continue practicing social distancing.
These are unprecedented times but Harmony and our extended family will get through this. Stay home, stay safe but stay connected!
Love & Respect,
Patrick M. Connor Jr.
Worshipful Master
Harmony Lodge #9 F.&A.M.
Harmony Lodge No.9 F.&A.M.  meets monthly at the Doric Masonic Center located at 1237 Reservoir Avenue, Cranston, RI 02920. If you wish to visit, we ask that you inform the Secretary of your intention to visit, so that we may make the appropriate accommodations for you. It is our goal to have our brothers feel welcome in the lodge.
We ask that all visitors join with us in honouring our customs of decorum and dress.
Decorum: It is our belief that a lodge should be a place for quiet contemplation. Therefore, we strictly prohibit side conversations, mobile devices, or anything that might detract from a positive lodge experience. A fine of $20 for any mobile phone interruption during an open lodge.
Dress: As our meetings are formal, we ask that you wear a jacket & tie.  Harmony has aprons available for all brethren. We do suggest you bring your appetite, as we enjoy a meal before our meeting priced around $10. Finally, Please be sure to bring your dues card or other supporting documentation to verify your membership.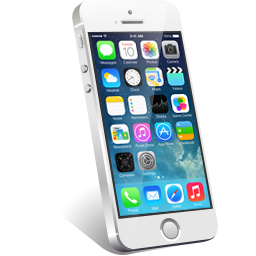 $20 fine for any 

mobile phone interruption during an open lodge.
We would love to hear from you…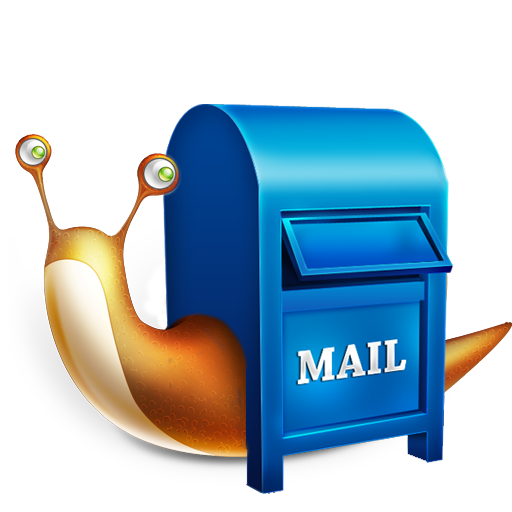 Harmony Lodge #9 F.&A.M.
1237 Reservoir Avenue
Cranston, RI 02920