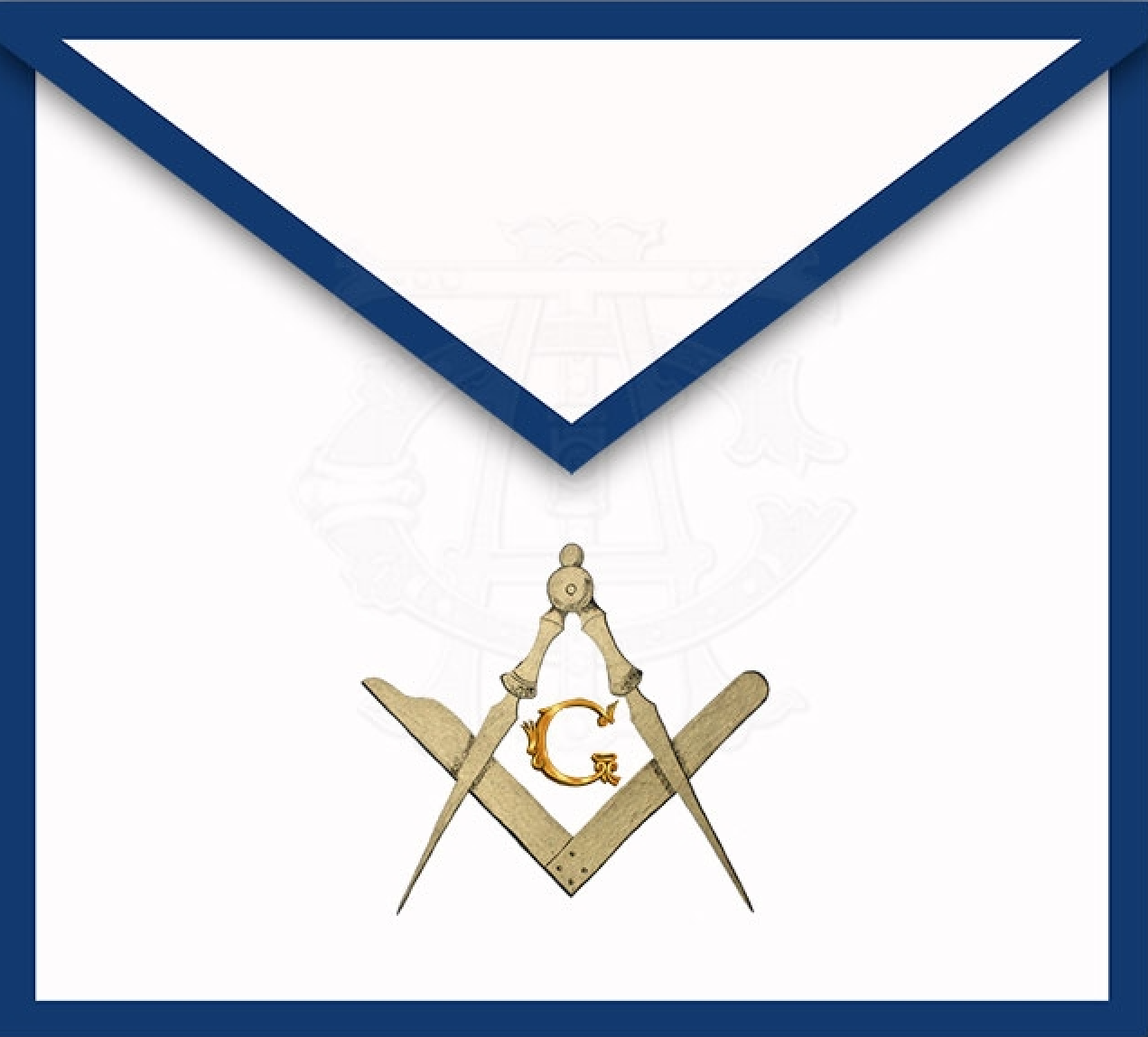 Interested in becoming a Freemason?
Many years ago, the famous Dr. Albert Schweitzer wrote these magnificent words.
"It is not enough merely to exist…Every man has to seek to his own way to make his own self more noble and to realize his own true worth."
Those words capture the meaning of Freemasonry.
YOU CAN'T UN-FRIEND BROTHERHOOD.
In today's world, it is difficult for men to come together in a way that enables them to develop true and lasting connections. Increasing demands from our careers and family makes camaraderie difficult to establish and maintain. Masons develop a connection built on shared beliefs and experiences. This creates a profound bond that transcends ordinary kinship. Brothers support and challenge one another, share knowledge and wisdom, and provide light and hope in times of darkness. As a Masonic brother, you will always have a network of peers who care about you, no matter the hardships you may fac
A DIFFERENCE IS THE ONLY THING WORTH MAKING.
In this world of plenty, no one should be in need. Freemasons believe that the desire to help others is a natural by-product of our own personal growth and development. When good men come together, this desire (and our ability to put it into action) grows exponentially. From the earliest days of Freemasonry, providing care and resources for others has been one of our most vital activities. In fact, we give over 2 million dollars to national and local charities every single day. More importantly than financial support, however, is that all Masons give generously of both their time and talentsc
THE SEARCH FOR TRUTH IS ITS OWN REWARD
As Freemasons, we continually seek to better ourselves and the world around us through the pursuit of knowledge. At its core, Freemasonry is about the nature of truth. Together, we pursue wisdom through a system of values. We use symbols and allegory because they are the surest way in which our shared truth may be taught. Through these symbols and our shared traditions, each Mason defines and discovers his own unique path.
Leadership
Leadership skills are developed by Freemasons in their search for truth. As we learn and grow, we become mentors to others. Freemasons share their knowledge and skills with other Masons and with the community as a whole. Within Freemasonry, there are ample opportunities to learn the leadership skills that you may have never recognized you possessed. This includes leadership positions available at the lodge, District, and Grand Lodge level.
Betterment
Striving for personal growth is a core tenet of Freemasonry. As Masons progress through the Craft, they discover different aspects of themselves and develop a range of skills they may never have recognized they had. The opportunities for betterment are immeasurable, whether it's through helping a brother in need or supporting the community through acts of charity.
Enlightenment
As Freemasons, we cherish the pursuit of wisdom. We strive for enlightenment through the pursuit of the knowledge found in our symbols, rituals and allegory. By striving to live with virtue and compassion and by maintaining an ongoing curiosity about our world, we continue to embody the spirit of enlightenment.
JOIN A BROTHERHOOD THAT FEELS LIKE FAMILY
BECOMING A MASON
There are many personal benefits to becoming a Mason, and the rewards can be different for each person. But all Masons share a common goal: to become a better man.
Men age 18 and older who believe in a Supreme Being and meet the qualifications and standards for membership are eligible to petition a Lodge. We welcome men of every country, religion, race, age, income, education, and opinion.
Freemasonry requires that a man cannot be compelled to join our Fraternity and that he must seek admission based on his "own free will and accord." Therefore, he must ask a member to sponsor his application.
If your interested in petitioning Harmony Lodge No.9 F.&A.M. for Membership, download our application below.
Freemasonry & Brotherhood
The fraternity of Free and Accepted Masons has members from every ethnic group and every continent in the world. Brotherhood is a primary teaching of Masonry–that each person must be judged as an individual, on his own merits, and that such factors as race, national origin, religious creed, social status, or wealth are incidental to the person's character.
Freemasonry was brought to North America in the 1700s, a time when racial attitudes were very different from today. As happened with many churches and social organizations, these attitudes caused Freemasonry for African-American men to develop independently. In 1776 a group of African-American Masons in Boston began meeting as a Lodge; they were formally chartered by England in 1784 as African Lodge #459. African Lodge and its descendants developed a separate Grand Lodge system, known as Prince Hall Masonry (after the first Master of African Lodge). Prince Hall Grand Lodges ascribe to the same beliefs and rituals of Freemasonry as do all regular Masonic Lodges throughout the world.
Since a petition for membership in Masonry does not ask a petitioner's race, statistics on ethnic breakdowns are not kept by any Grand Lodge. Collecting such information is considered as inappropriate as collecting information about a Brother's financial standing. A lodge is not permitted to accept or exclude a candidate on the basis of his race or national origin. To petition for membership, the petitioner must be "a man of legal age, good reputation, and possess a belief in God." While election to membership in the fraternity is a matter for the local lodge to decide, the qualifications for membership are standard, and all Masons are required to observe them.