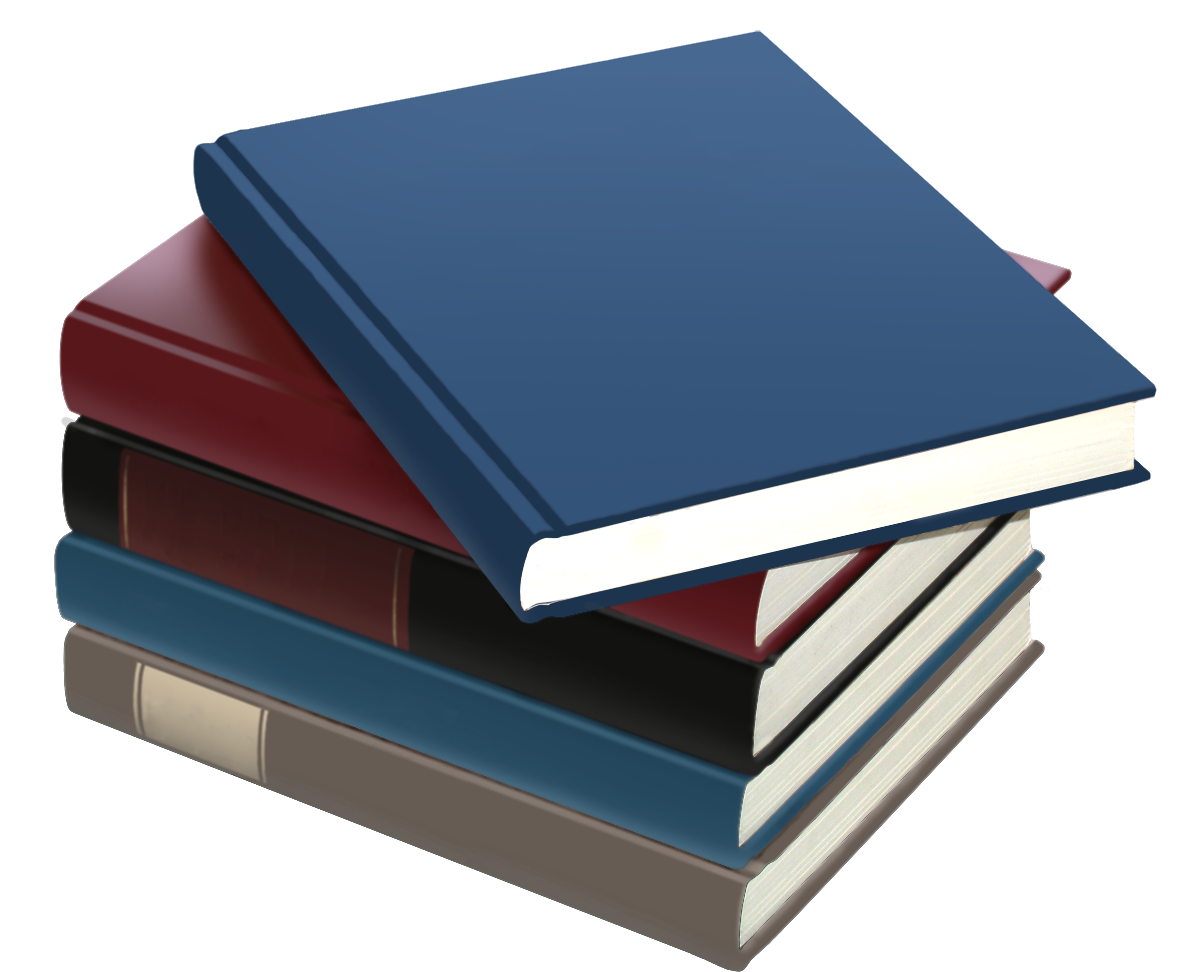 Harmony's Library
Welcome to our new Library page.
Scroll down to learn more on the subjects
of Freemasonry & Harmony Lodge #9.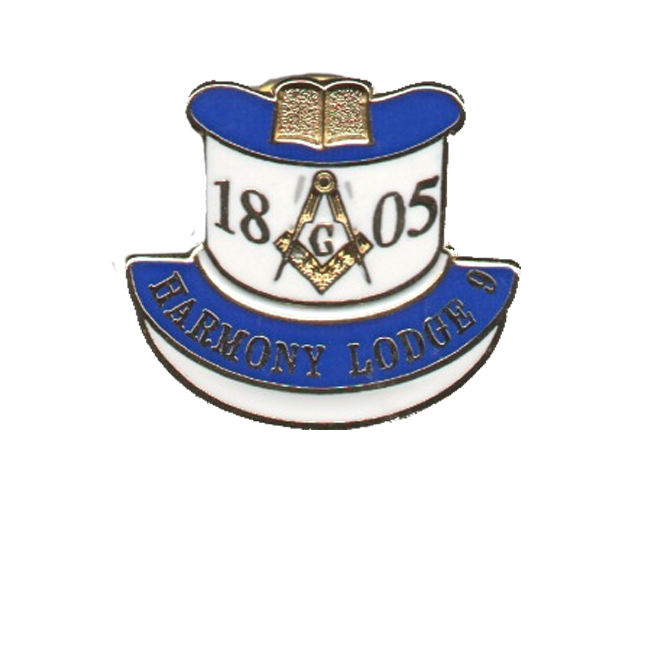 Our founding members of Harmony Lodge #9 were ship builders. Our altar that we use during our EA Degree is actually fashioned from an inverted crows nest. It is the original altar of Harmony from 1805. We are proud to say every new member of Harmony has taken their Entered Apprentice oath & obligation upon this altar.
Harmony's Display at the Pawtuxet Rangers Armory in Pawtuxet Village
(Once the former home of Harmony Lodge #9)
Famous Freemasons – from Grand Lodge of Rhode Island TV Program – Spotlight on Freemasonry
Elisha Hunt Rhodes – Presented by Bro. Kyle Gamache
Harmony Coat of Arms – Presentation by Wor. Paul Liese