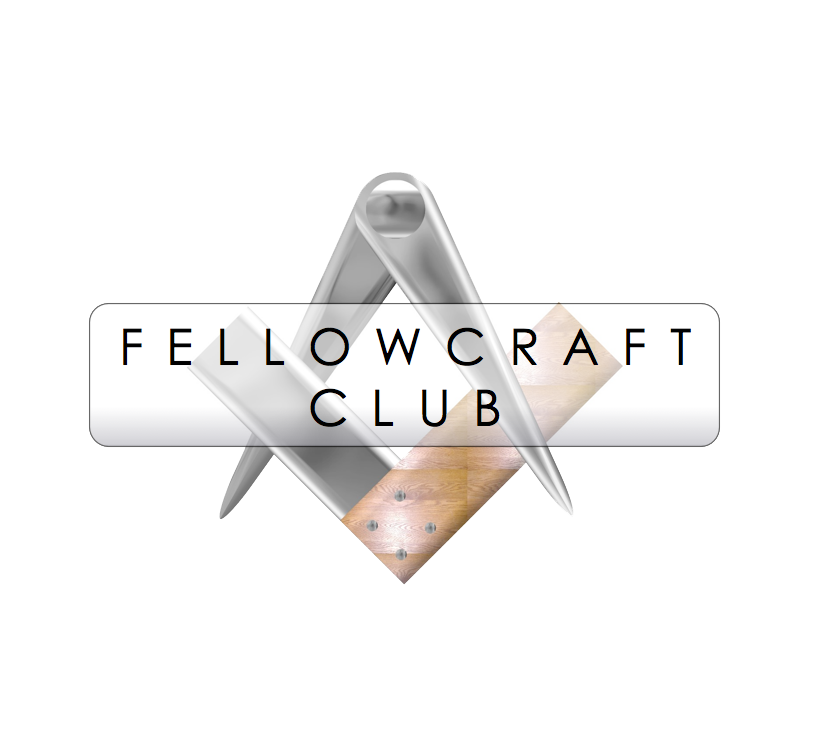 Welcome to our Fellowcraft Club page.
Scroll down to see updates on our
Fellowcraft Club.
- Click to View Flyer How can I help Harmony's Fellowcraft Club support Jill's Team if I can't attend the JDRF Walk? You can help shown your support by making a small donation to Jill's Team! You can give your donation to Brother Jim DiBiasio who will present a check...
read more